Mid-South Transgender Awareness Week
---
A week of events highlighting and raising awareness of transgender and gender non-conforming individuals in Memphis and the Mid-South.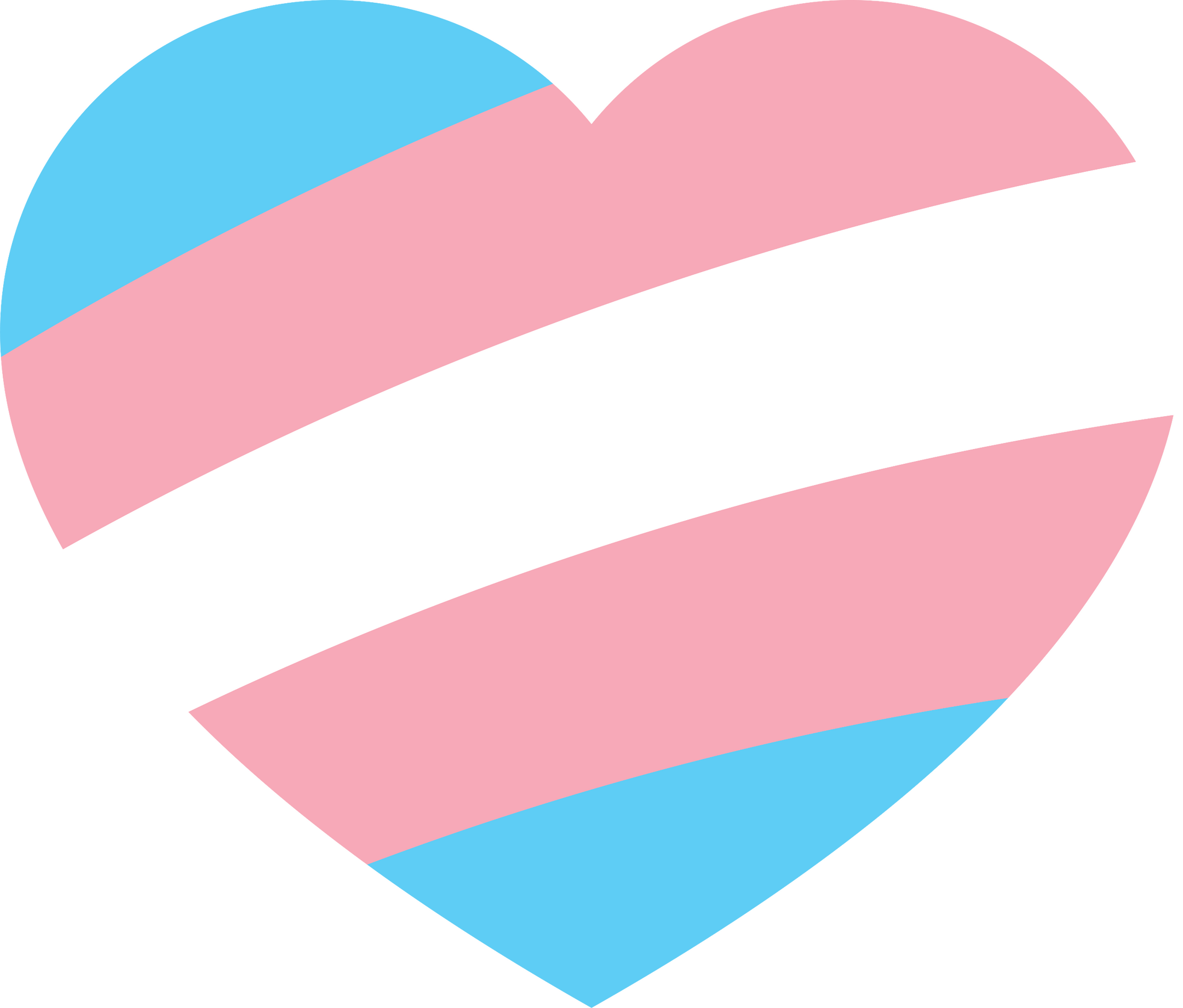 Thank you!
Thank you for joining us for an amazing and powerful Transgender Awareness Week. We'll be back next year with another slate of events to honor and empower our trans community!Special thanks to WeCareTN, The Headliners, OUTMemphis, JennaOnFire Productions, My Sistah's House, and all of the collaborators and boosters who made this week possible.
© realitywerks system design. All rights reserved.